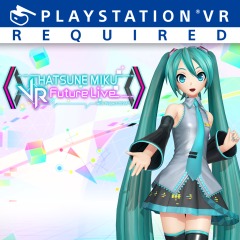 Hatsune Miku: VR Future Live
LINK
Description

PlayStationVR is not for use by children under the age of 12.
PlayStationVR and PlayStationCamera are required.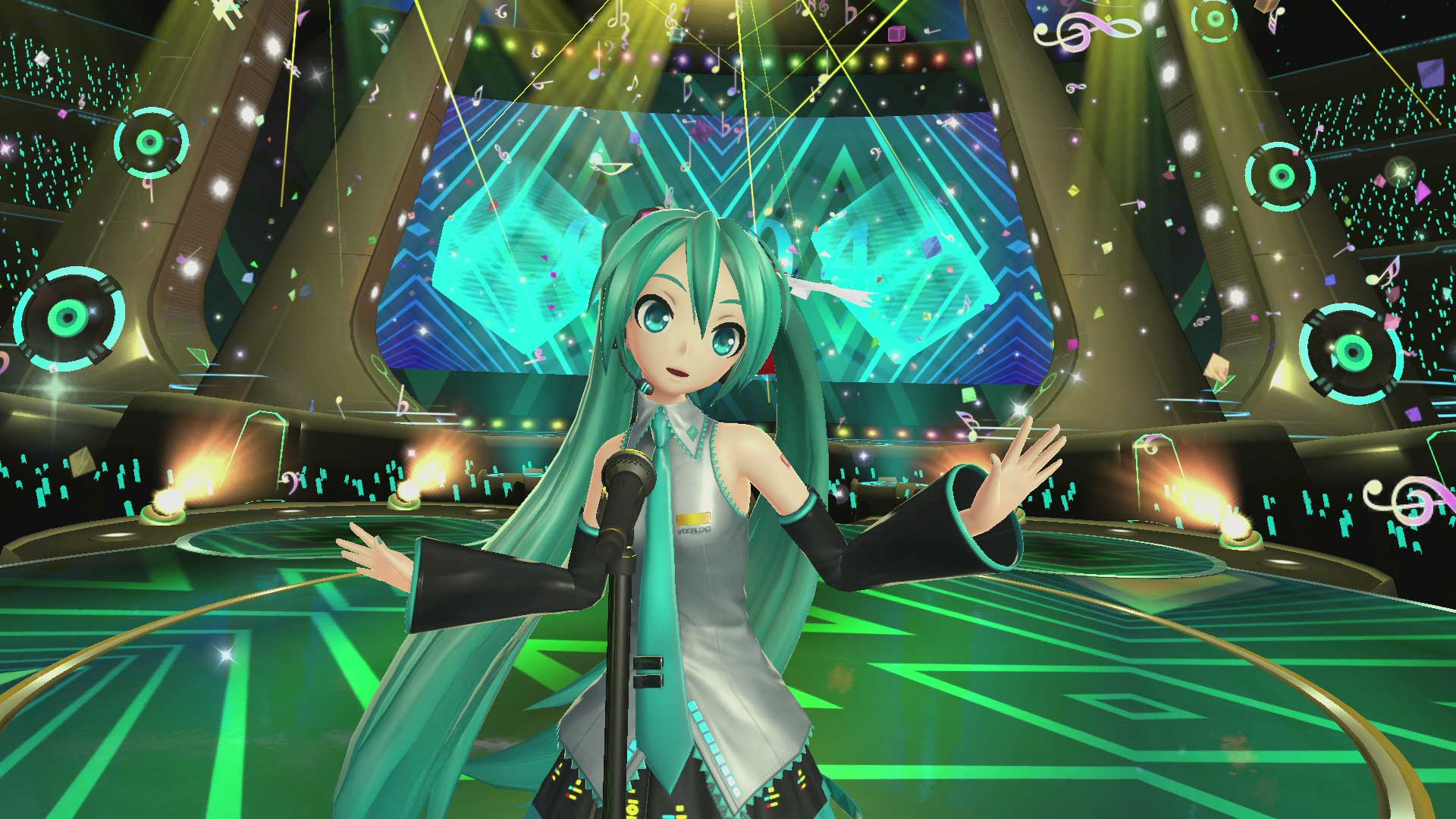 Experience the Hatsune Miku concert of the future! Enter a virtual stadium, immerse yourself in the audience, and get lost in the music. And if the crowd goes really wild, you'll even get the chance to watch a special, one-on-one performance. So raise your glow sticks, cheer Miku on, and enjoy the show like never before! Please note that you must purchase the free 'VR Future Live' game and a Stage DLC to enjoy this content.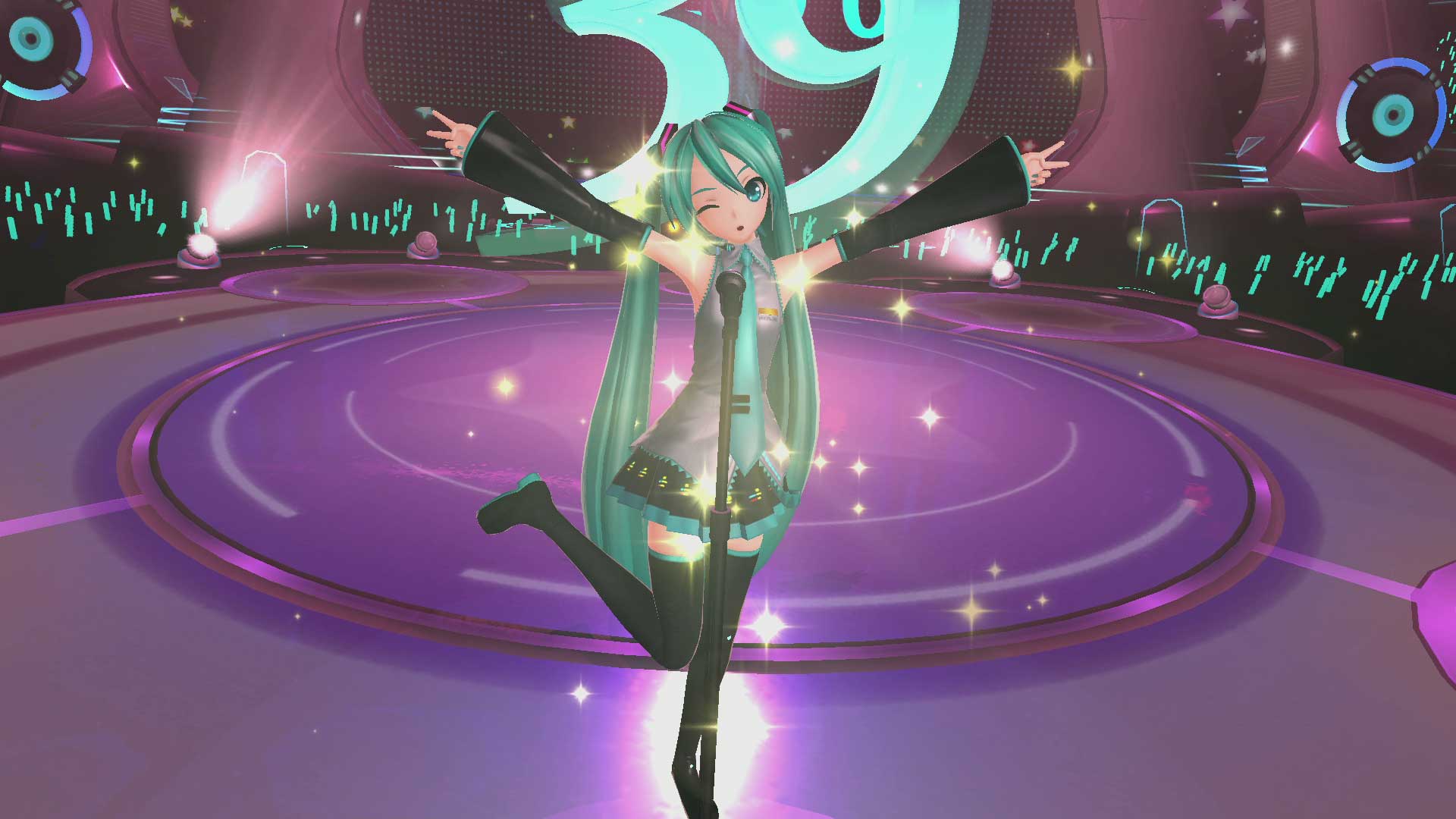 This product supports the following languages: English
In-game purchases required
1 player
HD Video Output 720p,1080p
PlayStationMove motion controller and PlayStationEye camera required.
PlayStationMove navigation controller or Wireless Controller required.
PlayStationVR and PlayStationCamera is required to play this product