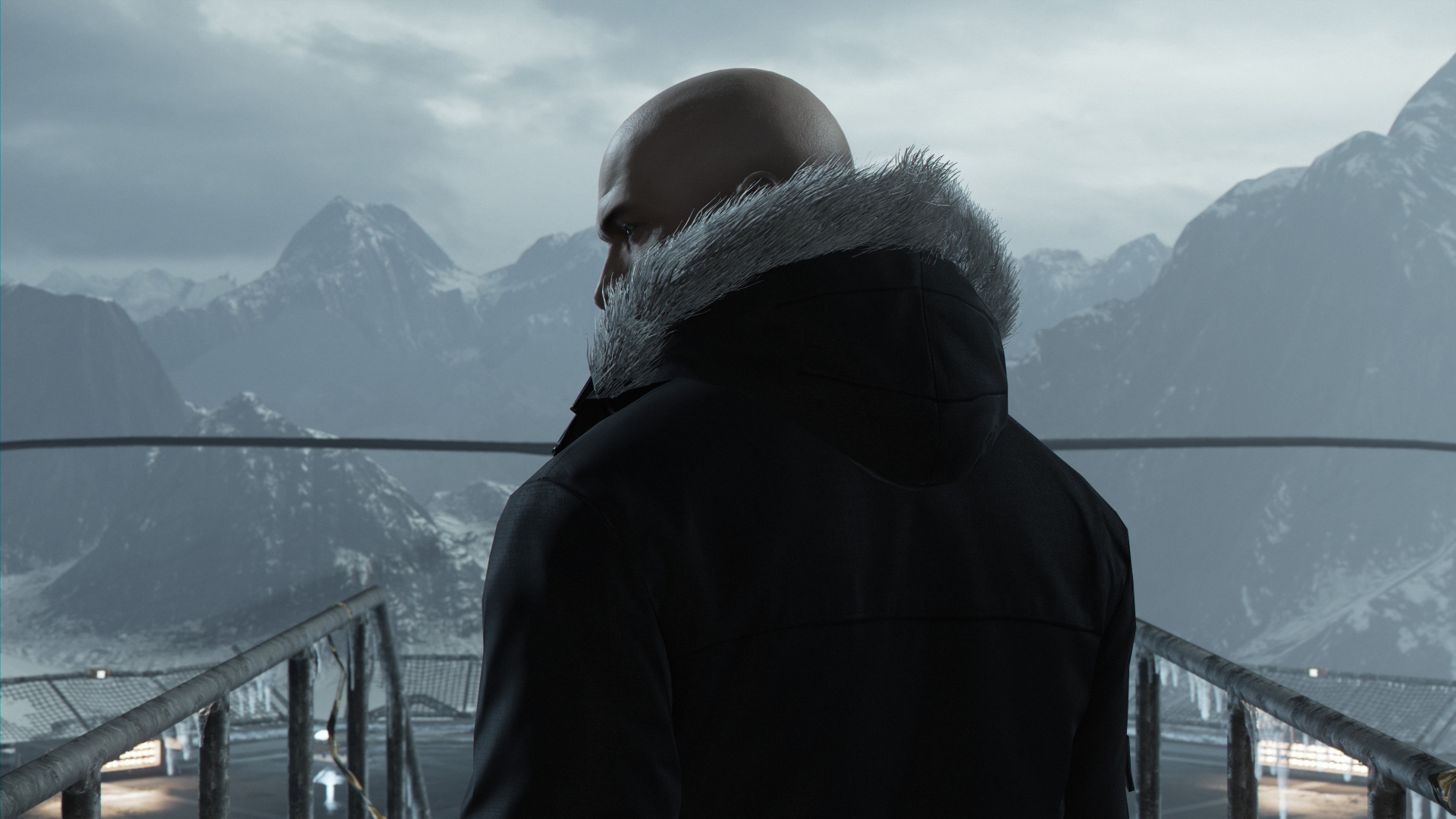 HITMAN
LINK
Play the beginning of HITMAN for free and become the master assassin. The first location in the game is a secret training facility, where players step into the shoes of Agent 47 for the very first time and must learn what it takes to become an agent for the International Contract Agency.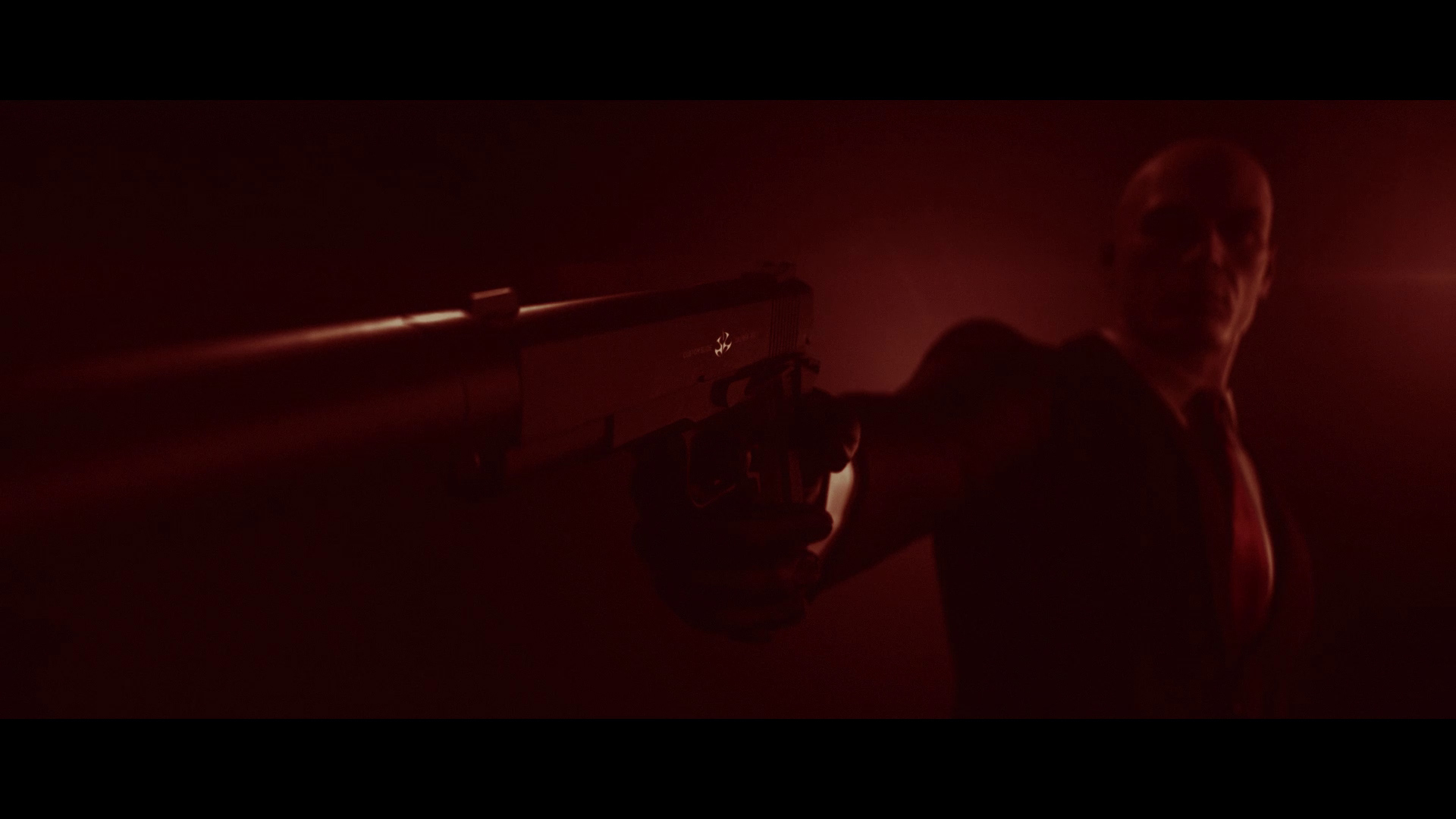 Anyone who downloads the game for free will have full access to everything included in the 'ICA Facility' location 
- 2 Story missions, including all cut-scenes
- 2 Escalations Contracts
- 40+ Challenges
- 17 Trophies
Note: Your saved progress will transfer to the full game, if purchased.
PS4 Pro support: Offering the latest visual and technical enhancements, on the PS4 Pro, HITMAN has had a whole new layer of detail added to it. Agent 47 has never looked so good.

1 player
DUALSHOCK4 Vibration Function
HD Video Output 720p,1080i,1080p