We at Geeks For Your Information are very pleased to announce our 


Watchdog Anti-Malware

Father's Day 2022

Giveaway!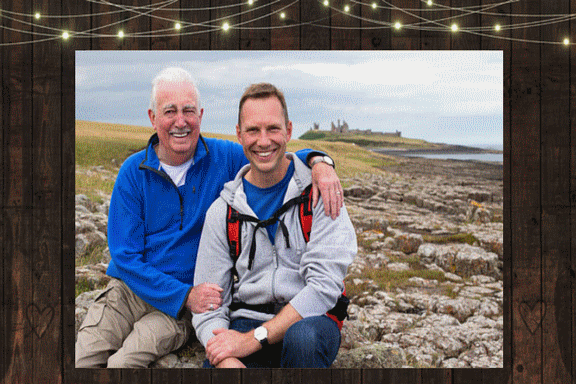 We would like to thank

WatchDogDevelopment.com, LLC.

for sponsoring us the giveaway prizes
Overview
Watchdog Anti-Malware
is a security solution designed not only to protect but also to rescue the user's computer from malware that have infected his system despite all the security measures he has taken. It adds an additional layer of protection. Watchdog Anti-Malware is a highly optimized and lightweight software, and it is fully compatible with any popular antivirus solution installed.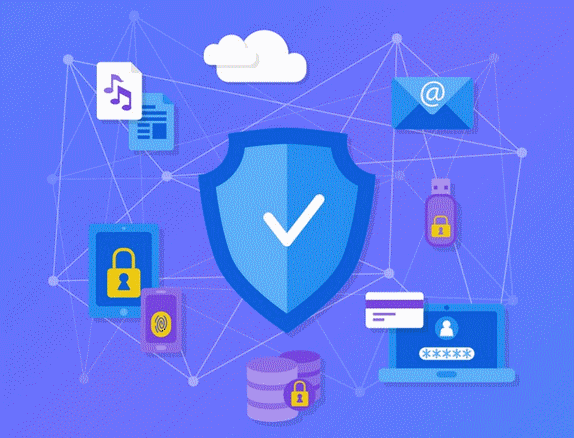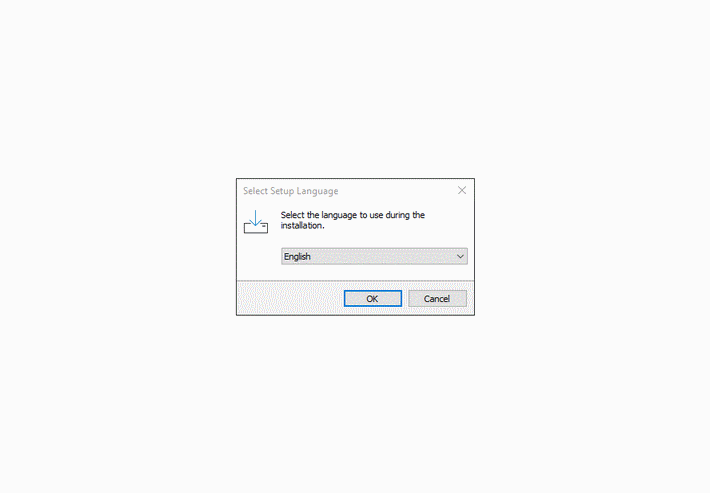 Traditional antivirus engines are mainly signature based. A signature-based system may not be able to take any action if it encounters a new malware that has not yet been identified. However, this is not an issue for Watchdog Anti-Malware. The artificial intelligence-based Anti-Malware engine (cloud-scan feature) analyses malicious properties in the file based on language processing principles. Thus, it can detect and block the malicious content, which has not seen before, more effectively than the signature-based protection system.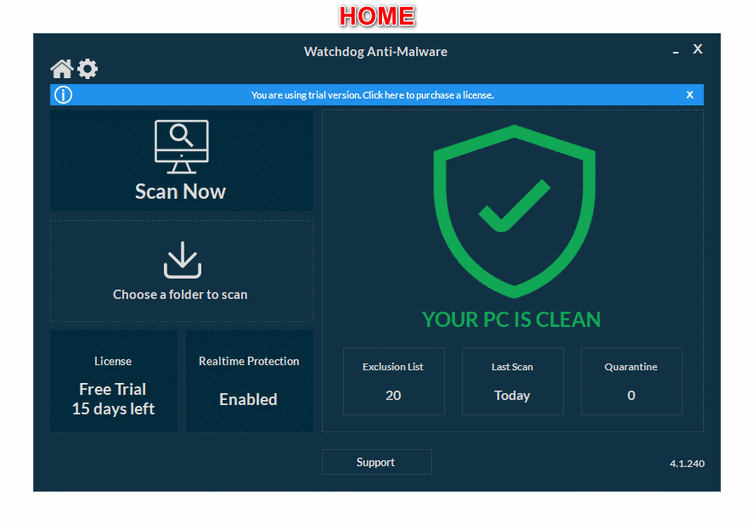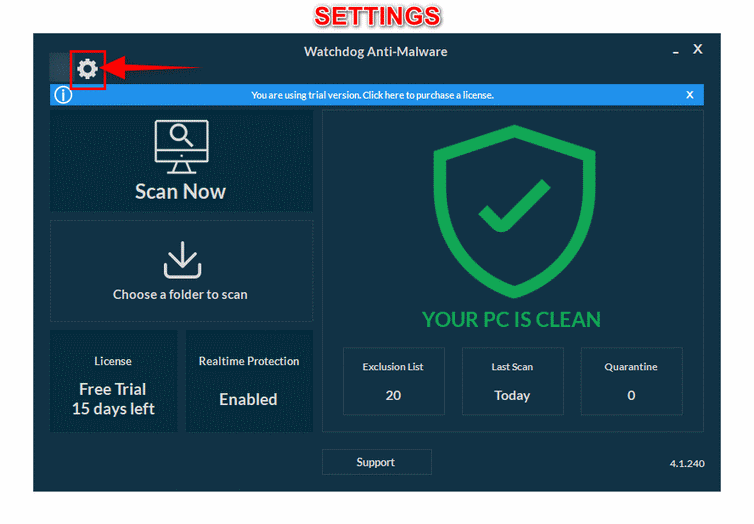 WATCHDOG ANTIMALWARE FEATURES
SMART REAL-TIME PROTECTION

The artificial intelligence that works continuously in the background prevents malware from infecting your computer.  


ADVANCED MALWARE DETECTION AND REMOVAL

Detects and removes malware and cleans your PC from all the infections that have taken place on your PC. Its efficient 
scanning technology will remove all types of malware infections, viruses, trojans, worms, unwanted apps, browsers add-ons, adware and even those annoying toolbars! 


ANTI-RANSOMWARE PROTECTION

Blocks ransomware using its powerful artificial intelligence-based ransomware protection features. 


BROWSER CLEANUP

Removes annoying browser add-ons, unwanted apps and toolbars and frees your PC from adware. It is an efficient adware cleaner. 



COMPATIBLE WITH ANTIVIRUS SOLUTIONS

Fully compatible with any popular antivirus solutions installed. It adds an additional layer of protection to your computer. 


INCREASED ZERO-DAY MALWARE PROTECTION

It can detect harmful programs that have never been seen before. 


FAST SMART SCAN

With the fastest smart scan on the market, Watchdog Anti-Malware detects and removes active malware on your PC around 20 seconds.  


DOESN'T SLOW DOWN YOUR PC

It is lightweight and highly optimized. It does not affect your overall PC performance and it does not clutter up your drive.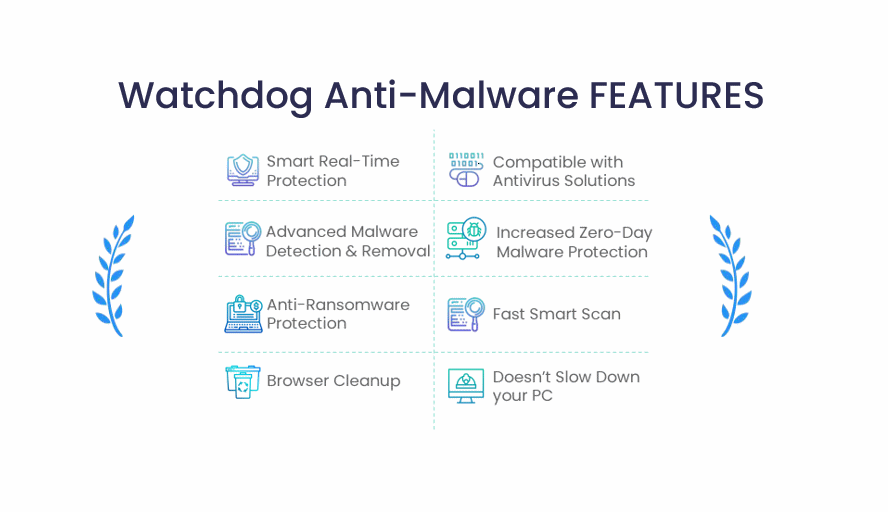 Key Technological Features
ARTIFICIAL INTELLIGENCE-BASED SMART REAL-TIME PROTECTION

Artificial intelligence-based smart real-time protection feature provides complete protection via real-time protection, fast and efficient scanning.  


CLOUD-SANDBOX TECHNOLOGY

Increases zero-day malware and ransomware protection. Additional level of scanning.  


CUSTOM SCAN/DEEP SCAN

Any file or disc can be scanned as desired with the custom scan. When right-clicked on a file, "Scan with Watchdog Anti-Malware" option from the Windows context menu can be chosen for a deeper scan option.

Watchdog Anti-Malware Pricing
Watchdog Anti-Malware is currently priced at $39.99.00 USD (1-PC / 1-year)
Latest Build is Watchdog Anti-Malware version 4.1.290  (15-May-2022)
Changelog: version 4.1.290
New WAMSDK version (4.4.4.0)
 

Fixed a bug related to CUID read causing conflict with WAV.








Release Notes HERE



 
 


 
 


How to install & activate Watchdog Anti-Malware

 


How to run a Watchdog Anti-Malware Scan and Whitelist file

 


How to buy Watchdog Anti-Malware & Watchdog Mobile Security

 


7 ways malware can get into your device | WATCHDOG

 


How to protect yourself against Ransomware | WATCHDOG

 


How to uninstall Watchdog Anti-Malware




 


Watchdog Anti-Malware licenses for this giveaway/contest

 


WatchDogDevelopment.com, LLC., has provided Geeks For Your Information Forum

ten

(10 x 1-year) licenses of Watchdog Anti-Malware as

Father's Day 2022

contest prizes!



 
 


Everyone can join in this contest including approved

"new members"

. 


Note:

'new members' must have posted in the "Introduction" section HERE to qualify.




1. Please answer the question below.





"Share feedback to WatchDogDevelopment.com, LLC (can be of their support service, application features or site content, etc.) and why do you want to win a Watchdog Anti-Malware subscription license?"





Post your reply as contest entry

WITH

your social media share.  Please see sample entry below.
 




2.

REQUIRED:

Please share our WatchDog Development giveaway

and

content by pasting the quoted text below in your Facebook/Twitter/Google+ Account.  

(Share is

NOT

limited to popular social media sites like Facebook, Twitter, Google+, and Instagram.)
 


Quote:Geeks For Your Information Forum [Official] Watchdog Anti-Malware Father's Day 2022 Giveaway
https://www.geeks.fyi/showthread.php?tid=17455

WatchDog Development LLC., Products
https://www.geeks.fyi/showthread.php?tid=17454






Optional

(but greatly appreciated)

: Kindly like/follow the social networking sites of

WatchDogDevelopment.com, LLC.

as added support.
 




3. One entry per IP address ONLY.

WE WILL BE CHECKING!



Only one entry per member is allowed. Dual entries will both be deleted and user will be banned from giveaway so

please be careful.



If there are any questions / concerns pertaining to the giveaway/contest please get in touch with me through PM.

Do not post it in this thread.

Doing so will merit a

warning

and ultimately be

banned

from entering further giveaway/contests.





 
 


Each of the ten (10) winners will get

1-year license

of Watchdog Anti-Malware

 


Winners will be selected by

WatchDogDevelopment.com, LLC., representative

and once posted,
winners will only have 5 days to send a PM to claim their prize. 

 


Please include your details (

Name / Email

) in your PM claim for proper licensing.



 


NO CONFIRMATION

FOR THOSE WITH INSUFFICIENT/INCOMPLETE DETAILS.

 


Prize will be

FORFEIT

if a PM claim is not received within the specified timeframe.

 


Prize will be

FORFEIT

if a PM claim is "not confirmed".



 


The Giveaway will run 
from June 17, 2022 to July 12, 2022