Surfshark VPN : Award-winning VPN service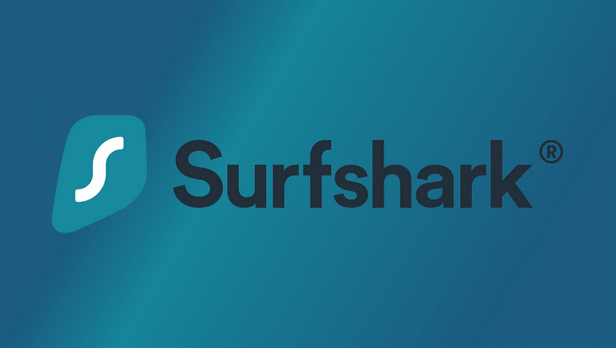 Surfshark
is a fast-growing cybersecurity company focused on developing humanized privacy & security protection solutions to secure people's digital lives. Its core product is one of the
TOP 3 VPNs
globally, trusted by millions of users around the world. Additionally, Surfshark has been developing solutions such as Antivirus, Alert - a data leak detection system - and a private search tool Search. Founded in 2018 as a VPN, Surfshark has quickly managed to become one of the leading brands in the VPN industry and offers a security bundle that goes beyond the VPN. Today, Surfshark's software solutions secure the digital lives of users in 100+ countries.  
Surfshark VPN service has excellent technical essentials, coming with industry-standard AES-256-GCM encryption
(with fully audited servers)
,  WireGuard, OpenVPN and IKEv2 support, a NoLogs policy, a Kill Switch to protect you if the VPN connection drops as well as GPS spoofing, URL and ad blocking, MultiHop (routing through two consecutive servers for added privacy), wide P2P support, tech which will alert of leaks, user "split tunneling -- Bypasser, excellent for torrenting and separating connections and 'invisible to devices' mode, letting the user hide his device from others on the same network.   
The perfect UI update is here!_What's New in Surfshark
Meet the CEO of Surfshark_Living the privacy-conscious life with Surfshark
Delivering high quality, working innovations in the cybersecurity sphere
Trust is paramount for us. We seek trust by delivering high quality, working innovations in the cybersecurity sphere. Since its beginning, Surfshark has been recognized by a number of globally acknowledged independent organizations.

Supporting the open internet
Free, open, and secure internet is the essence of our cause. That is why we proactively support the works of non-profit organizations that advocate for safeguarding the online freedom, reason, and transparency.

Surfshark VPN is owned by the Surfshark BV company, which was established in the Netherlands and operates under Dutch Law. From the British Virgin Islands, Surfshark has relocated its official base of operations to the Netherlands. On this matter, Surfshark claimed:
"The Netherlands serves no legal obligation for companies to log or retain user data, thus we can continue upholding our strict no-logs policy".
Surfshark Nexus technology - a new VPN standard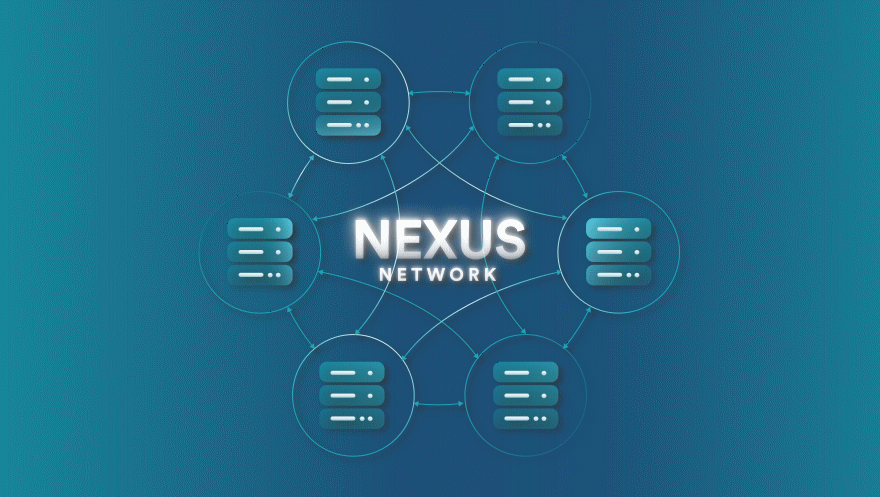 Surfshark Nexus
is the VPN's latest upgrade to improve security and user experience. Surfshark Nexus, is
'a cutting-edge technology to change VPNs.
' Surfshark's Nexus technology is an innovation based on software-defined networking (SDN) technology. The update connects the user to the VPN's entire network of servers instead of connecting to an individual location
(or subgroup of servers)
.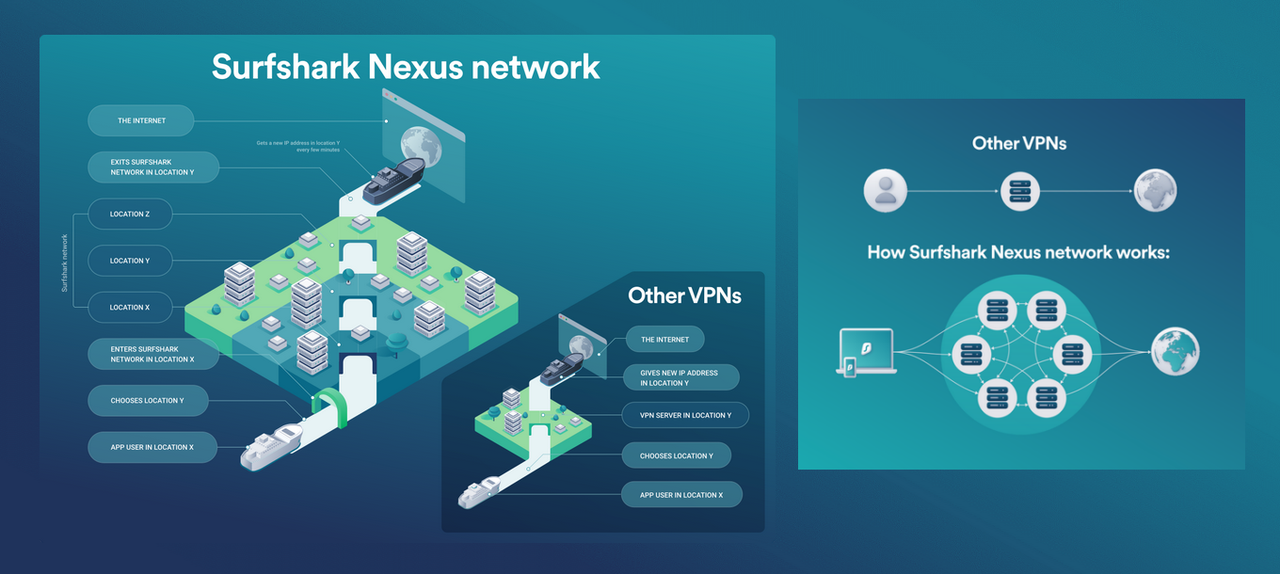 Main purpose:
Greatly improve your online privacy

Allow your IP address to change within a network without disconnecting you from a VPN

Offer new features that will enhance your privacy

Stabilize and speed up your VPN connection both locally and internationally

Nexus features address traditional VPN problems
Connecting all of Surfshark VPN servers into a single Nexus network will help roll out new features and benefits that will address common consumer VPN problems:  
IP Rotator

(feature) will solve the privacy concerns of having the same IP address when connected to a VPN for a long time. It will periodically change your IP address without disconnecting you from the VPN. You'll be able to choose how you want your IP address to rotate – in a specific location, country, region, or even globally.



IP Randomizer

(feature) will hide your browsing patterns. When on, this feature will give your device a new IP address every time you visit a different website (or any other internet resource).



Dynamic MultiHop

(feature) will allow you to pick your own entry and exit VPN locations in any way you like. Want to connect through Austria to the US and then change it to Singapore? Go for it. They'll be all part of the same network anyways.



Better speeds.

Nexus will allow us to connect you to the best performing

(most of the time they're the closest)

entry servers and allow you to exit through any location you want. This will solve a lot of the international and local internet speed issues.



Better connection.

Optimizing connection, network performance, or carrying out maintenance will most times be done without disconnecting you from the VPN. So, you'll experience more stable connections and will receive better protection from DNS and data packet leaks.



Better VPN performance.

A network of servers will allow us to route your traffic based on your traffic patterns like streaming, downloading, or browsing. This will improve your connection performance. 

Surfshark Nexus will deliver new features throughout 2022 and 2023.
(Note: "IP Rotator" - which automatically changes the user IP address every few minutes, without having to disconnect is now in place).
Surfshark Nexus Explained
Surfshark VPN and NordVPN merger agreement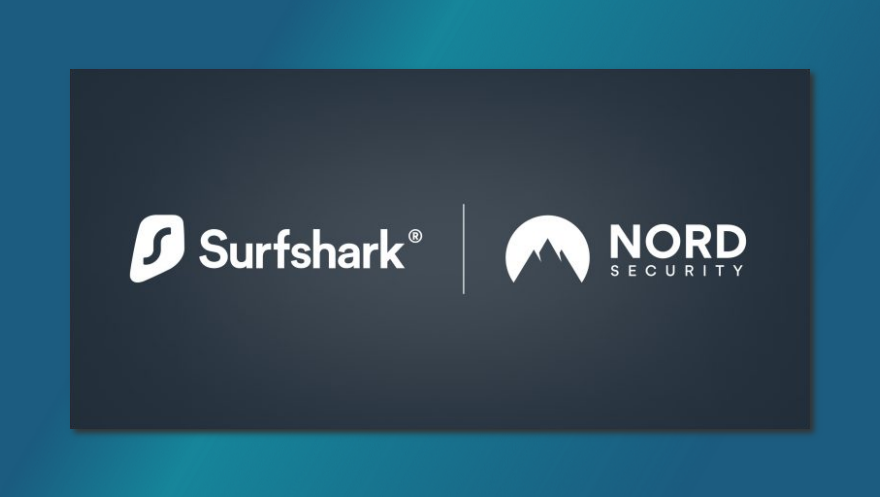 Last February 2022, Surfshark joined forces with Nord Security marking the finalization of a merger agreement. Even though we come together to form a group, Surfshark and Nord Security will continue to operate as "autonomous companies" relying on separate infrastructures and different product development plans. Nothing changes concerning our brands, infrastructure, company management, employees, and product development. The idea behind the deal is to align on a tactical level in reaching mutual goals while keeping the autonomy of our operations.  
Quote:"Consolidations in the global consumer cybersecurity market indicate the industry's maturity. They also bring new competitive challenges. Nord Security and Surfshark joining forces will set the ground to scale in different digital security dimensions, which is necessary to meet the growing requirements of our customers."
--

Surfshark founder and Chief Executive Officer Vytautas Kaziukonis
This strategic business move will serve as a springboard towards more rapid development and innovation while maintaining the uniqueness of both brands that customers learned to appreciate over many years.  
Quote:"The increasing complexity of cybersecurity and digital privacy is a growing challenge worldwide. We believe that this industry requires radical simplification and ease of access, both for consumers and businesses. Together, Nord Security and Surfshark create the largest internet security powerhouse in the market, ready to bring advanced solutions for customers."
--

Nord Security co-founder Tom Okman
As a market leader in the cybersecurity industry, Nord Security was impressed by the fast growth of Surfshark and the expertise and professionalism of its team. This merger will mark the beginning of the largest internet security and privacy powerhouse, help both companies to align on a strategic level, better satisfy the needs of our customers, and prepare for future challenges.
The merger will allow Nord Security and Surfshark to consolidate their resources in reaching mutual goals and innovate within the cybersecurity industry. This synergy will aid in the fight against online threats and create a better experience for users. See links below for more information.    
Surfshark VPN Benefits at A Glance: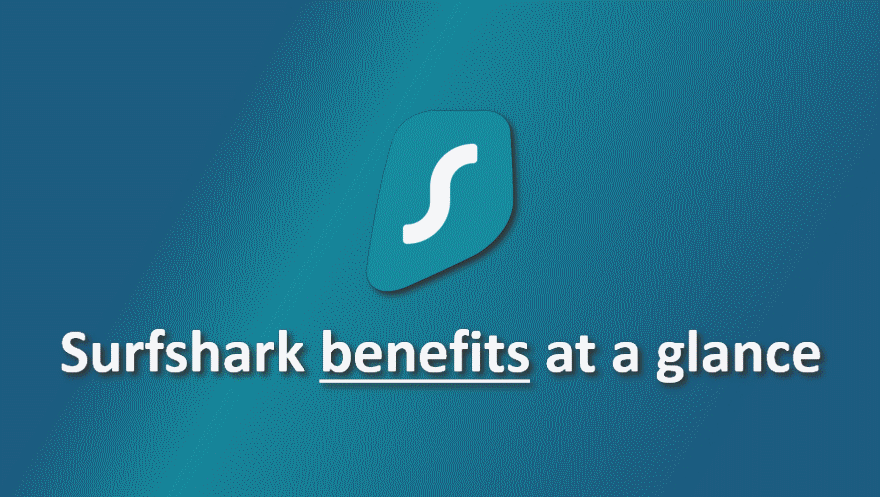 Strict no-logs policy


We don't monitor, track, or store what you do online. That means no connection or activity logs.



Kill Switch


It's a safety net in case your VPN connection drops. Your activities and sensitive data are never exposed.



Private DNS & leak protection


With private DNS on each server and leak protection when using IPv4 stack, we take our security to the next level.



Camouflage Mode



Camouflage Mode makes sure that even your internet provider can't tell that you're using a VPN. Stay private, always.



IP rotator



IP rotator changes your IP without disconnecting you from the VPN. You're harder to track, and your experience using the VPN improves.



NoBorders mode



Internet should be open to everyone. This mode allows to successfully use Surfshark everywhere you are.



Encryption



We guard your personal data by using industry-leading AES-256-GCM encryption.



Secure and fast protocols



Wireguard, OpenVPN UDP / TCP, IKEv2 / IPsec. 



Obfuscated, RAM-only servers



Surfshark has upgraded to 100% diskless server network. Running all servers on volatile RAM memory wiping out automatically information whenever the server is turned-off. 



Two-factor authentication



Two-factor authentication security is vital for bank accounts, social media profiles, and other platforms where it is crucial to protect personal data.



No device or bandwidth limits.



One Surfshark VPN account is enough to secure every device in your home at the same time. We do not impose any bandwidth restrictions either.



Independently audited



Cure53 has confirmed a very solid security premise of Surfshark.

(Cure53 is a German cybersecurity firm founded by Dr. Mario Heiderich)