03 October 18, 06:01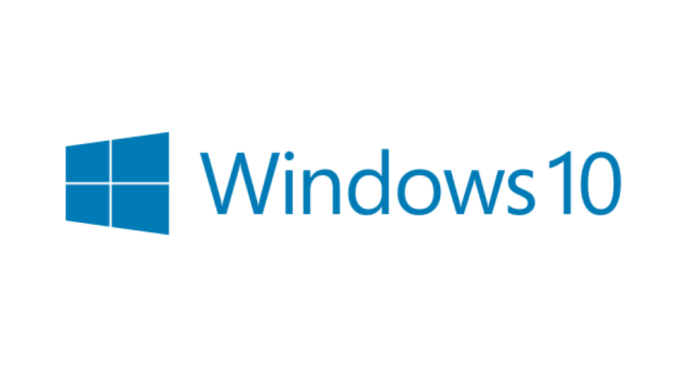 Quote:This afternoon at the Microsoft Fall 2018 event, Microsoft announced that the latest Windows 10 Update, version 1809, is now generally available for those that want to download it from the Windows 10 download page.

As with previous rollouts, the update is first available via the download tool for those actively looking to update, but will roll out via Windows Update for all users, starting in this case on October 9th. The previous version 1803 had a pretty quick rollout, and with the less hefty changes in the last couple of Windows 10 releases, it would make sense to see this one also enjoy a quick turnaround.
Full reading:
https://www.anandtech.com/show/13419/win...-available