09 November 18, 10:37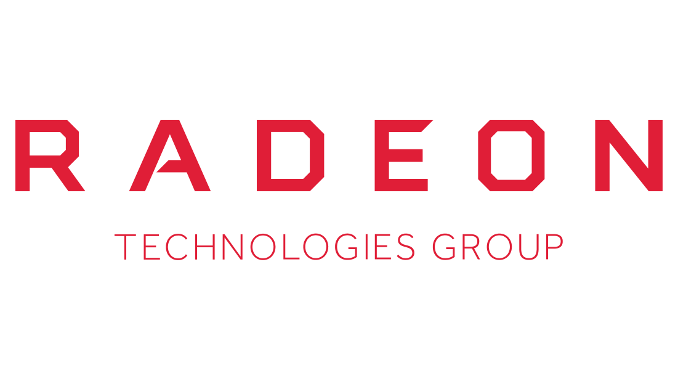 Quote:Today, AMD released Radeon Software Adrenalin Edition 18.11.1, bringing zero-day game support and performance improvements ahead of Hitman 2 (11/13/18), Fallout 76 (11/14/18), and Battlefield V Early Access (11/15/18). As a low-key game-oriented driver, 18.11.1 also includes a few bugfixes for issues affecting Assassin's Creed: Origins, Wolfenstein II, and Strange Brigade. As the year comes to a close though, we should expect to hear about more wide-ranging driver developments with the annual Radeon Software major feature update.

In terms of 18.11.1 improvements for Hitman 2, AMD cited up to 3% more 1080p performance on the Radeon RX 580 than 18.10.2. Meanwhile, for Battlefield V Early Access at 1080p AMD is touting up to an 8% uplift on the Radeon RX Vega 64 and 9% uplift on the RX 580, compared to 18.10.2. To be clear, while the latter title is releasing in full on the 20th, those who pre-ordered Battlefield V Deluxe Edition receive early access starting on the 15th.
Full reading:
https://www.anandtech.com/show/13576/amd...alin-18111